Work in the future needs to be more than an address. It should be meaningful and meet every team member's needs.
In the future work will be defined by more than just a floor and 4 walls. It needs the technical and emotional support of peers, allies and friends. to be connected to the business and aligned to its purpose.
Integrity and meaning are two core cornerstones of workers in the future. People will choose who they want to work with, based on reputation, past experience and future potential.
Every business in the future will be an enterprise. Enterprises need entrepreneurs. A collaborative workforce in a cooperative workspace is the ideal place for people and businesses to thrive.
LaunchPad is creating this future right now - come and join us to change the world!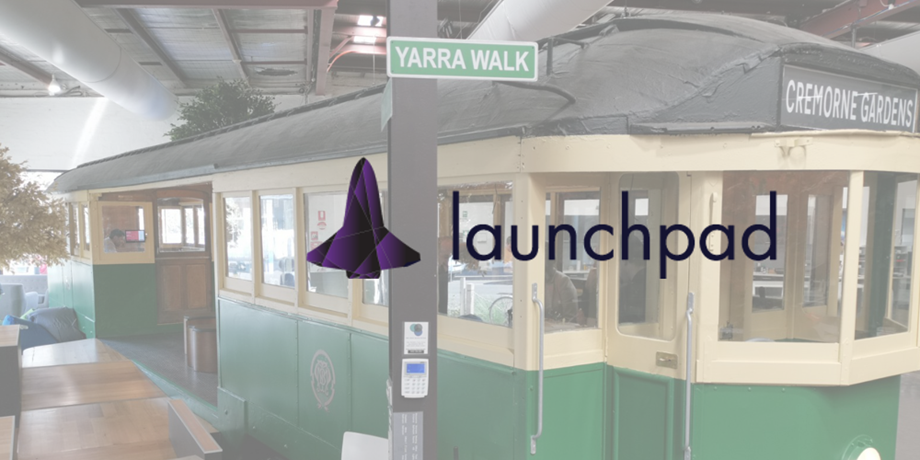 Get in touch with us
Contact details
LaunchPad
132 Cremorne Street, Cremorne, VIC, 3121, Australia